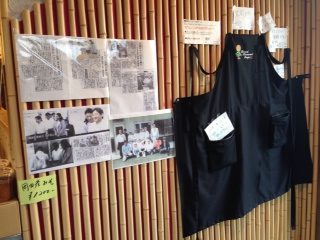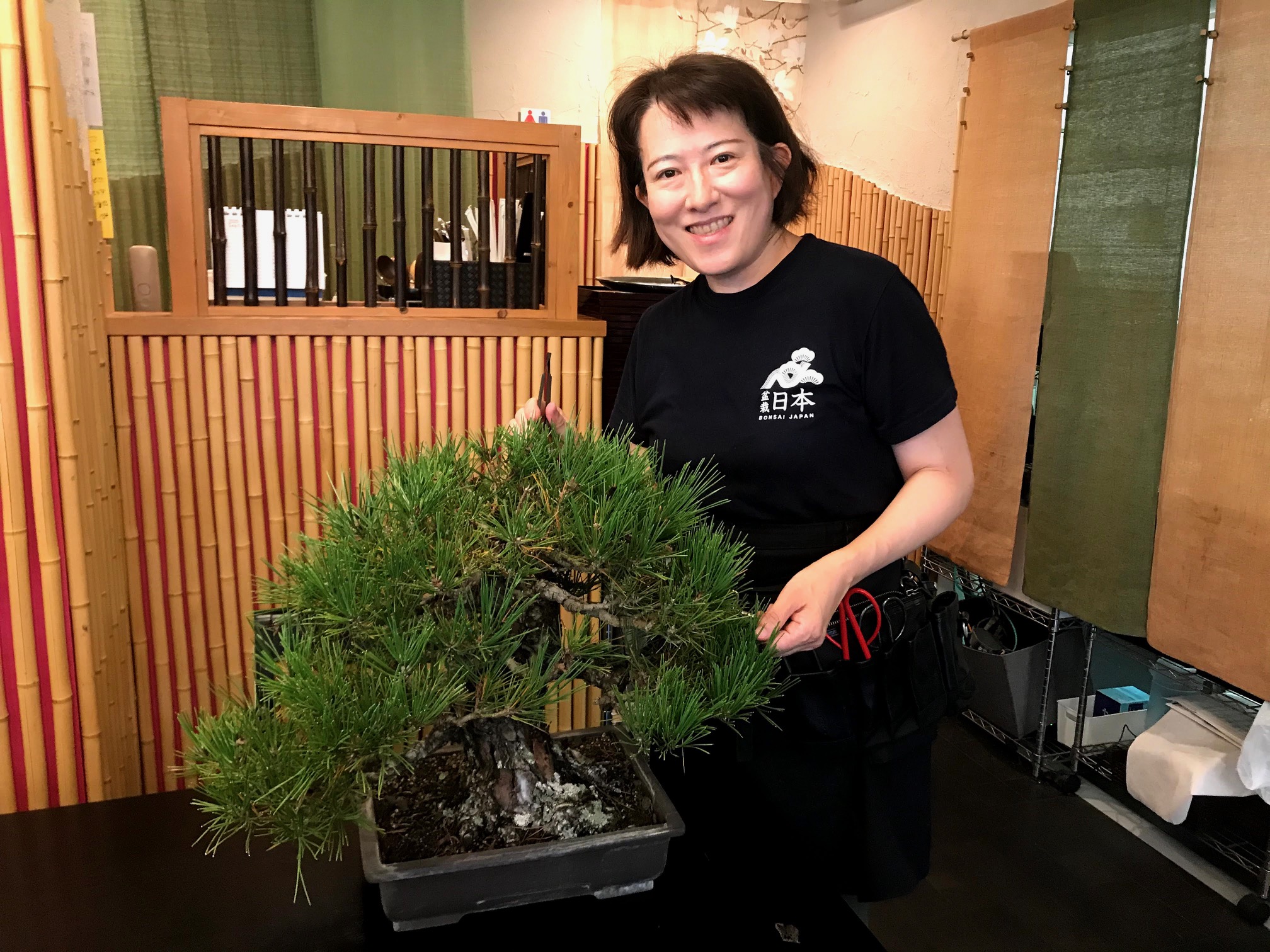 Bonsai Apron and Miso:
We are making our own aprons.
You can use them not only for gardening and cooking but you can also wear it while taking care of your bonsai.
It won't get pierced even if you put your scissors in your pocket.
Also, it might be a nice souvenir of your visit to the Bonsai Village!
You can also get some miso, a traditional Japanese seasoning made of fermented soybeans used, for example, in the miso soup or in the preparation of pickles.
It goes without saying that the miso is one of the Japanese culinary staples.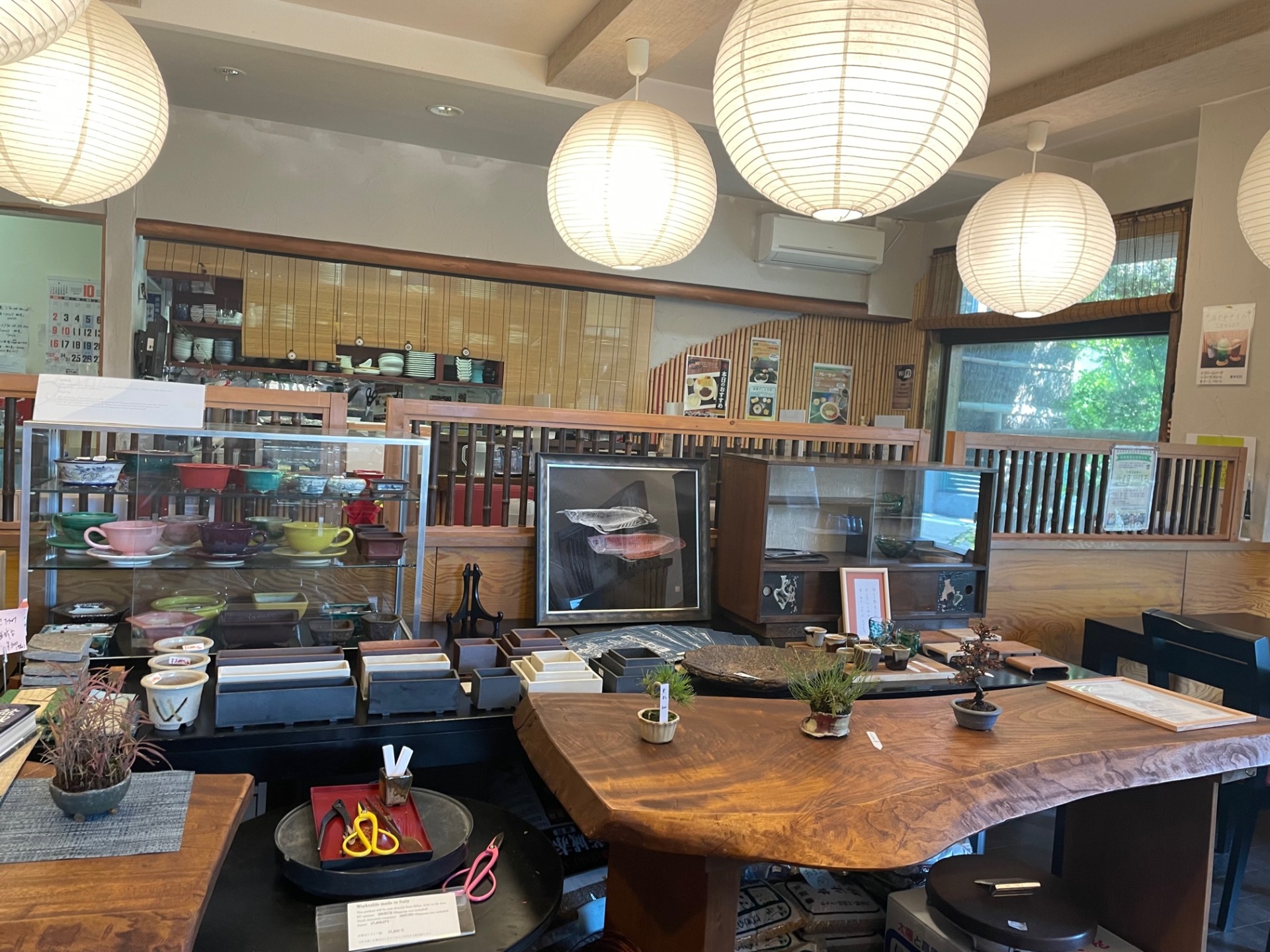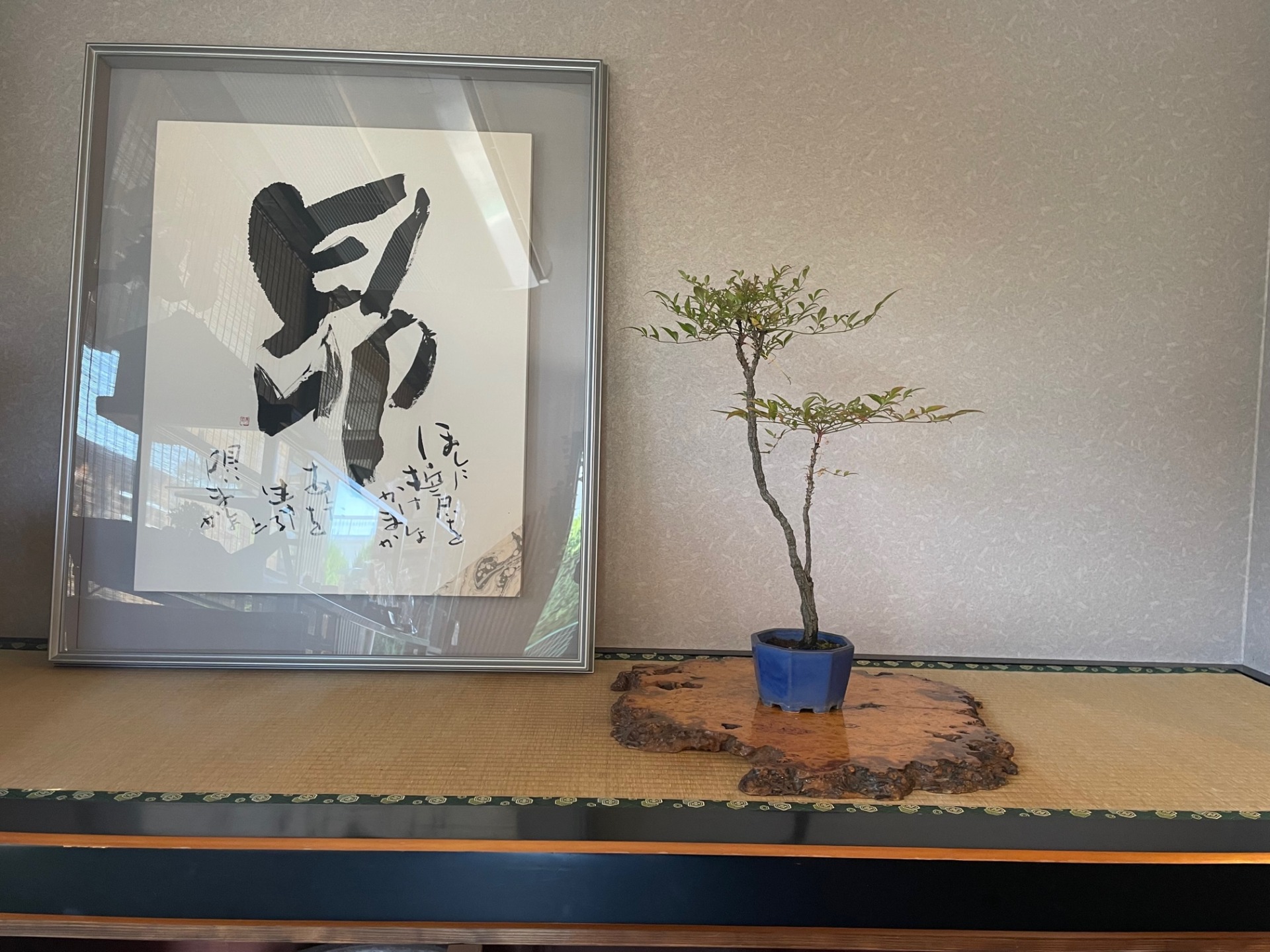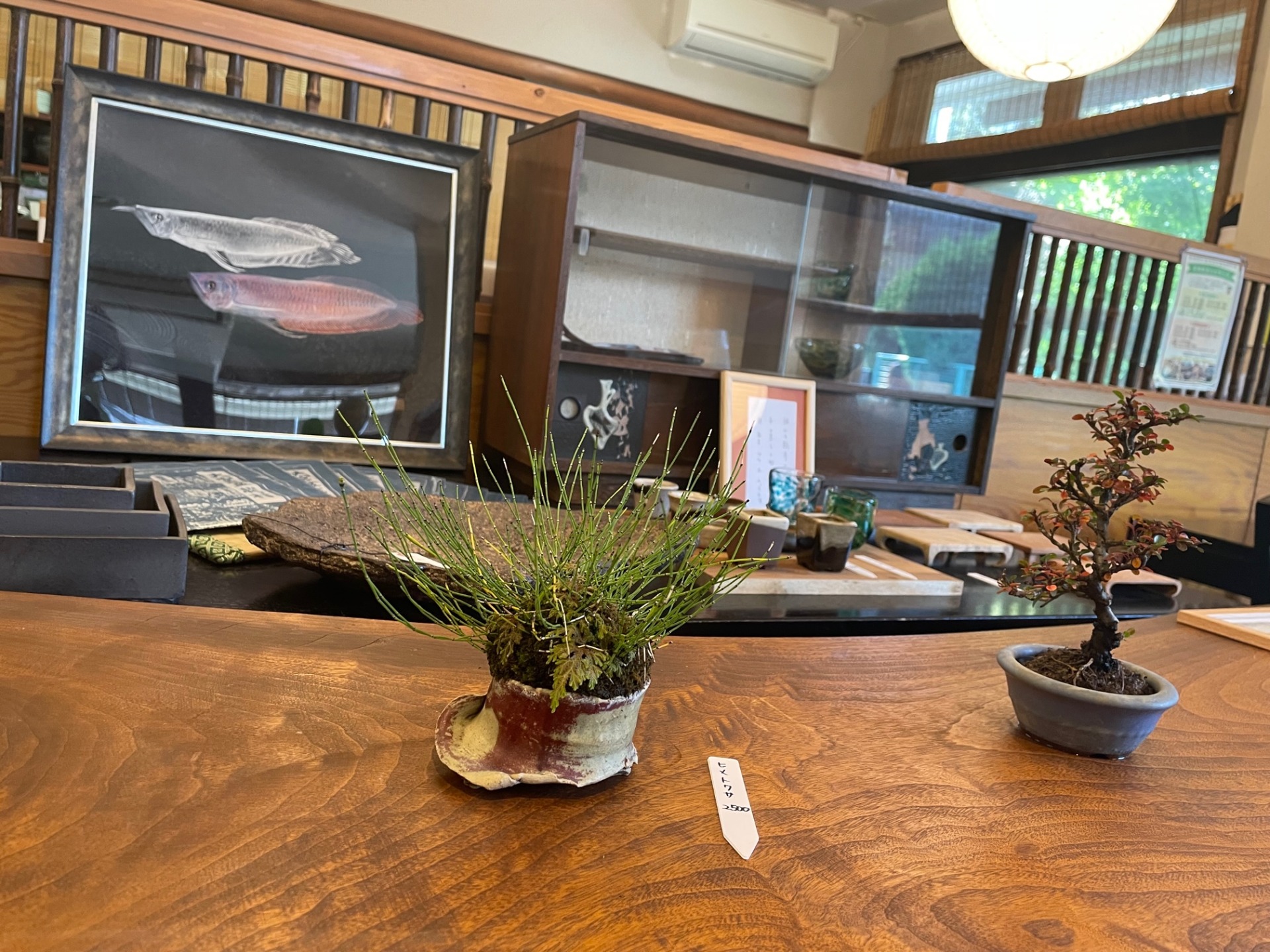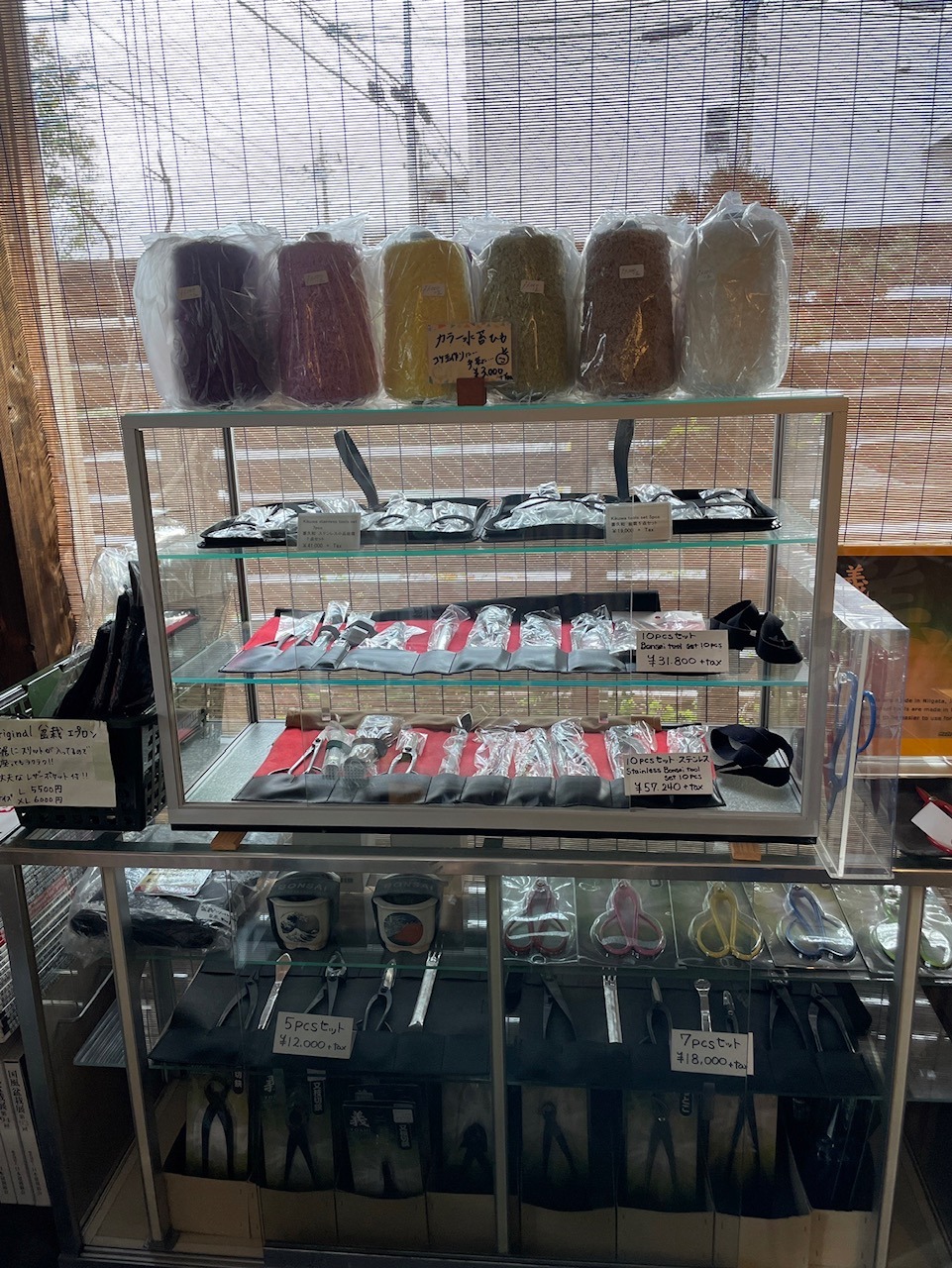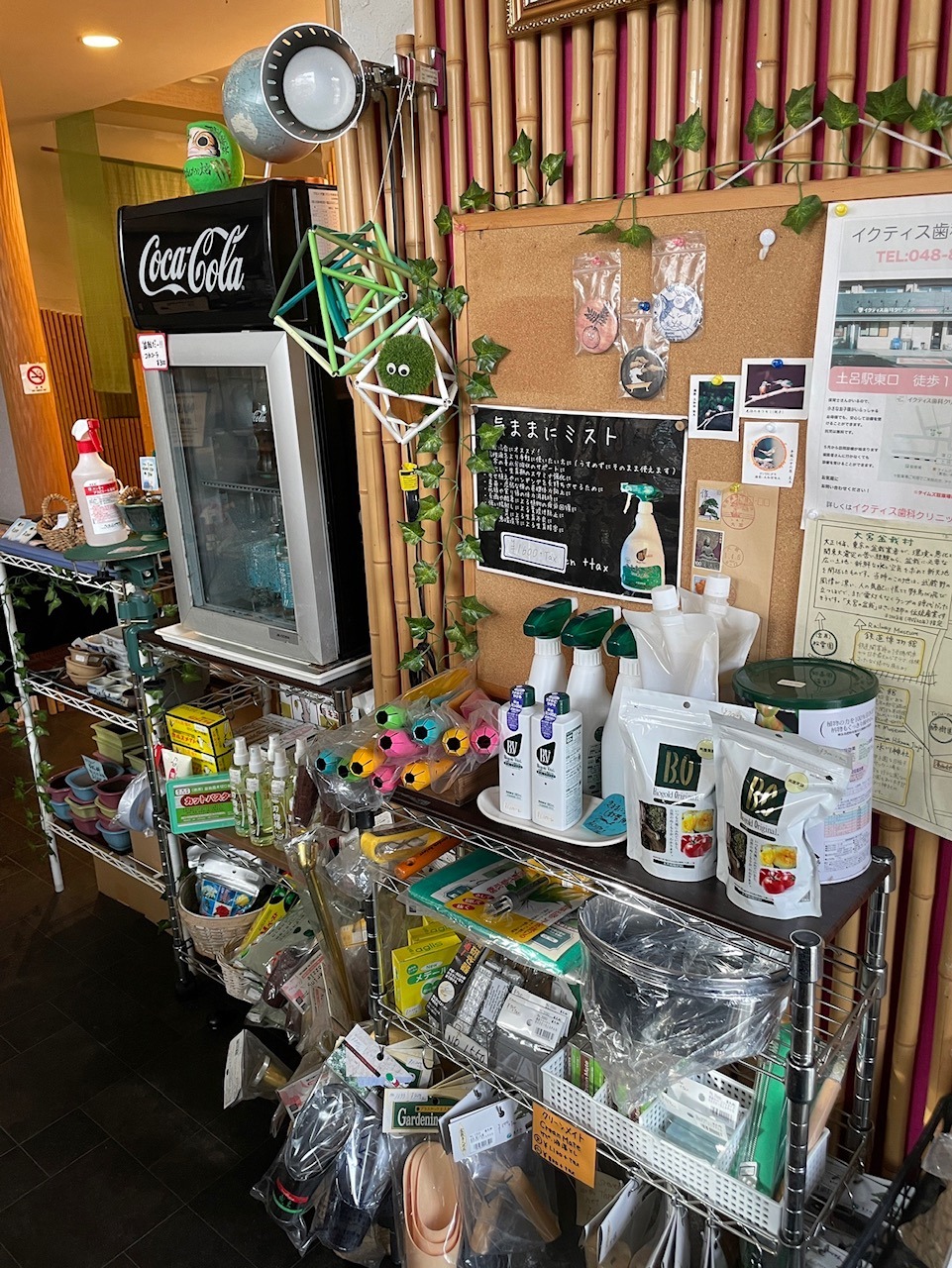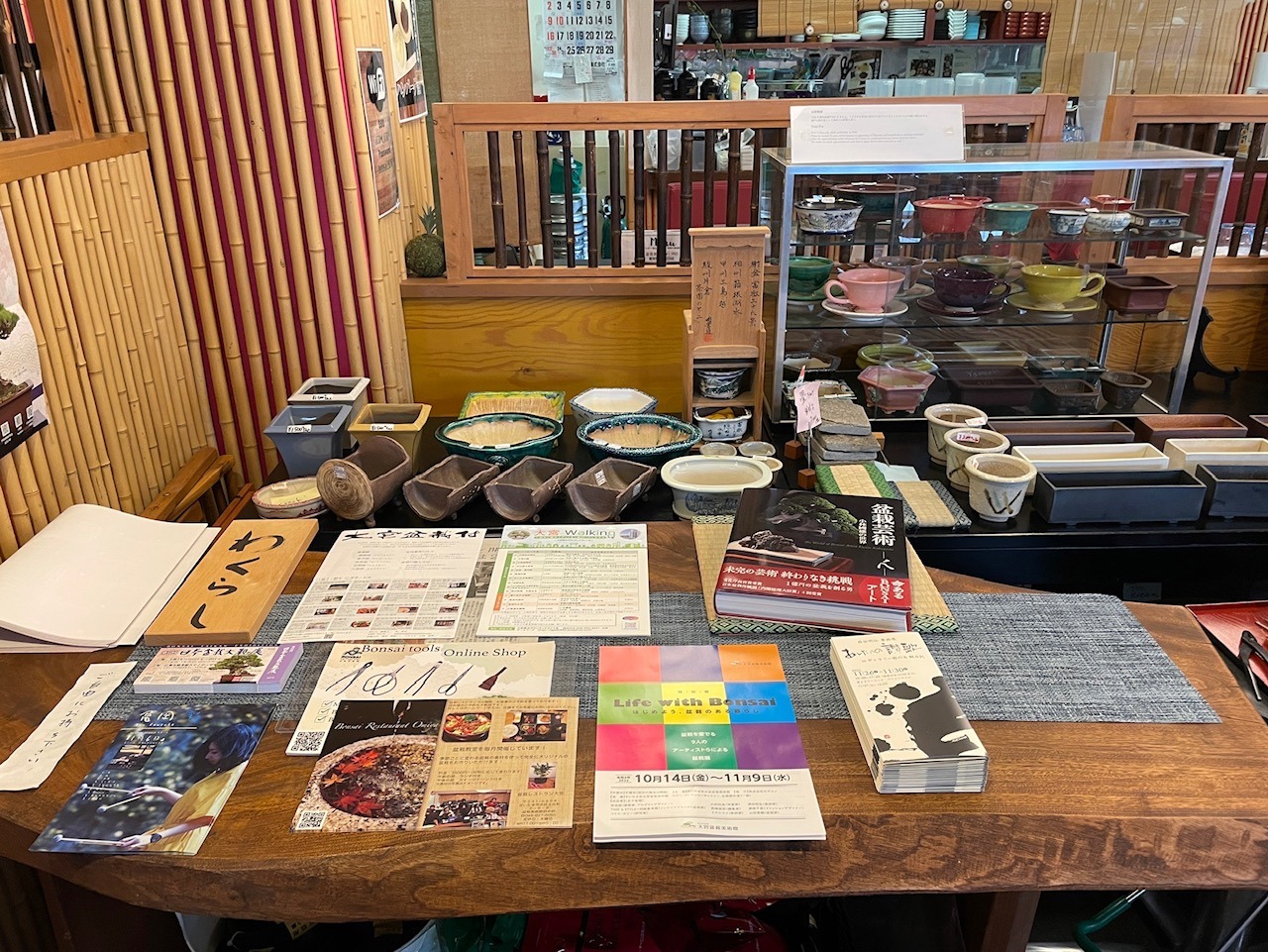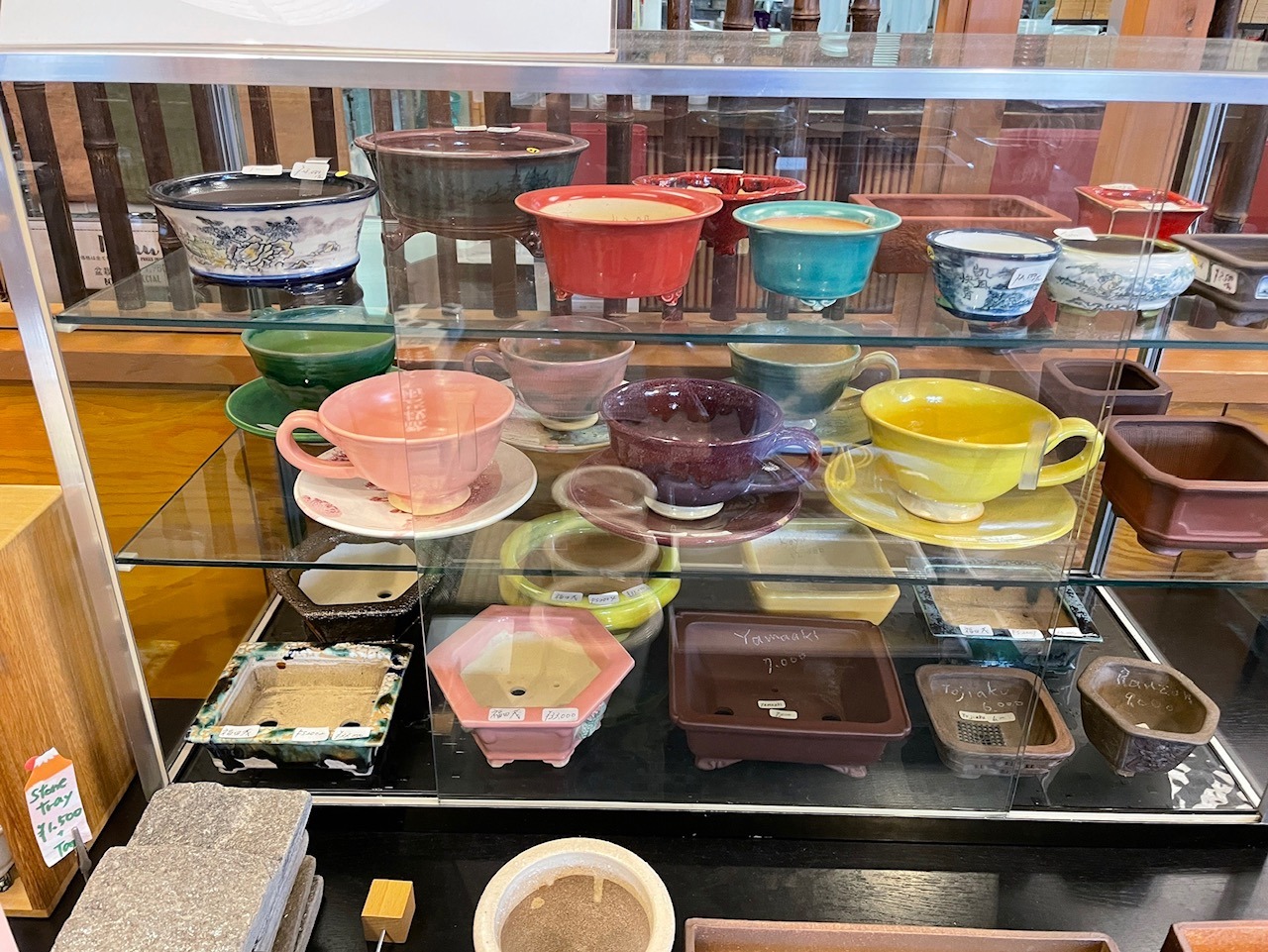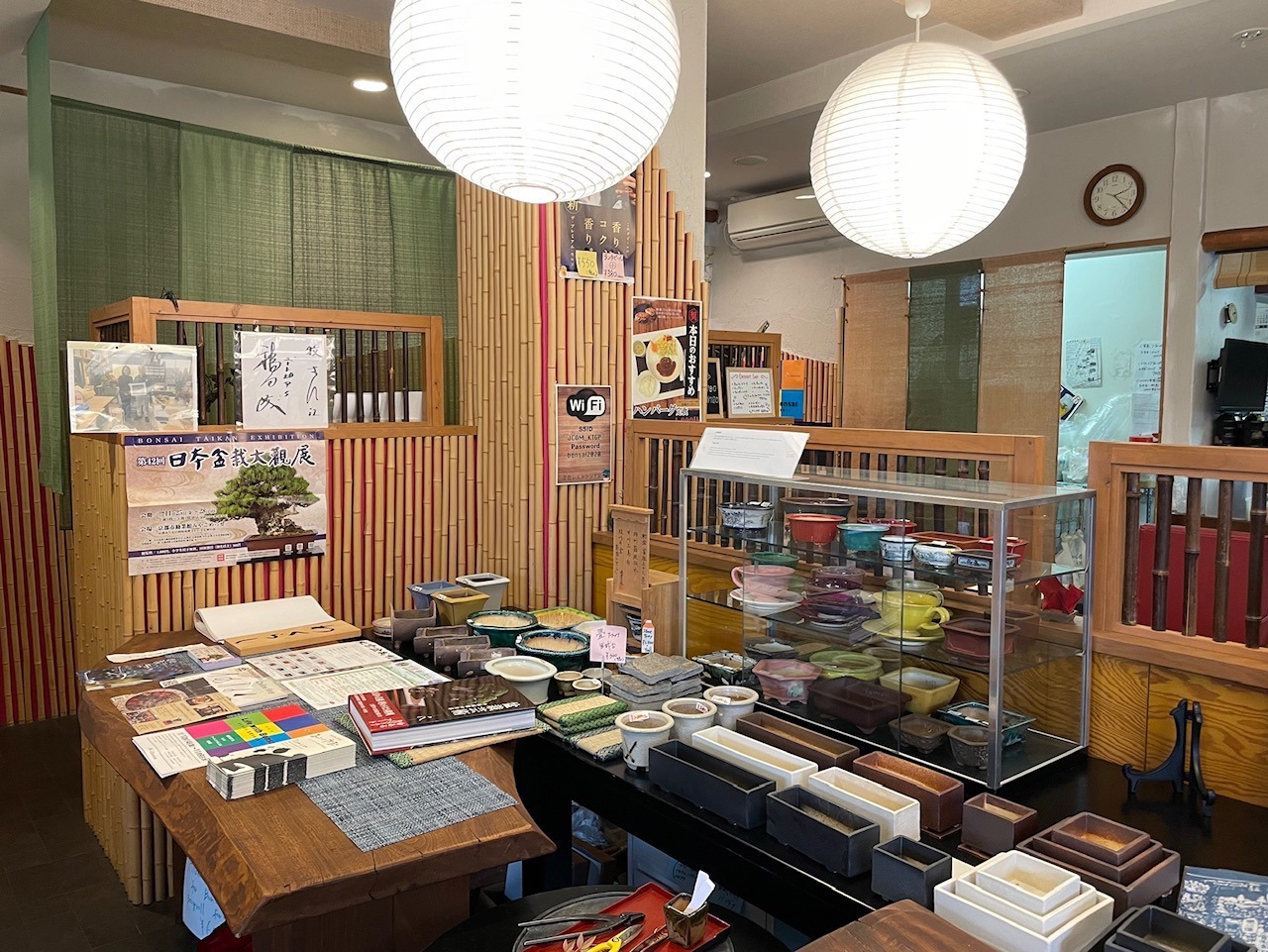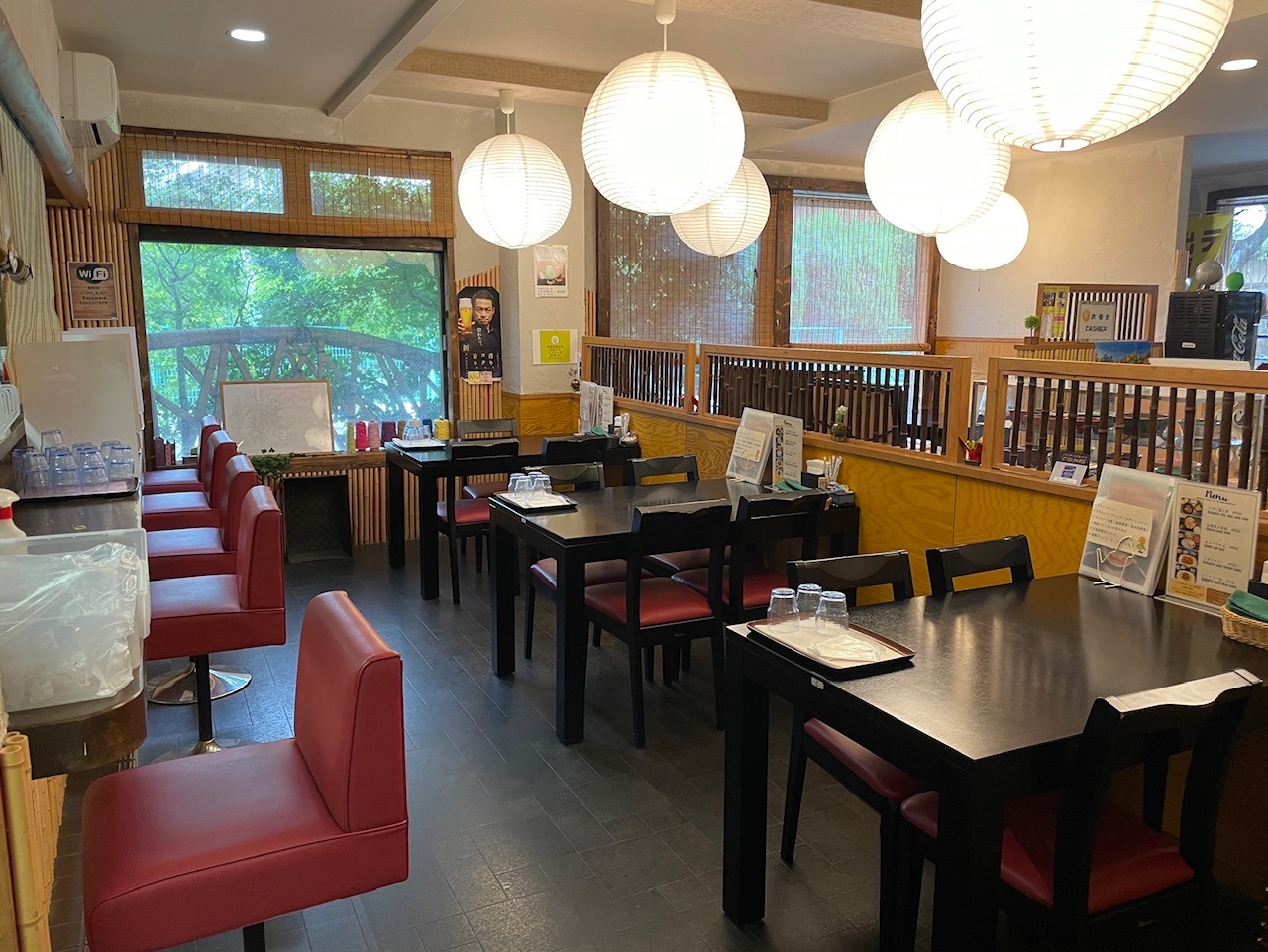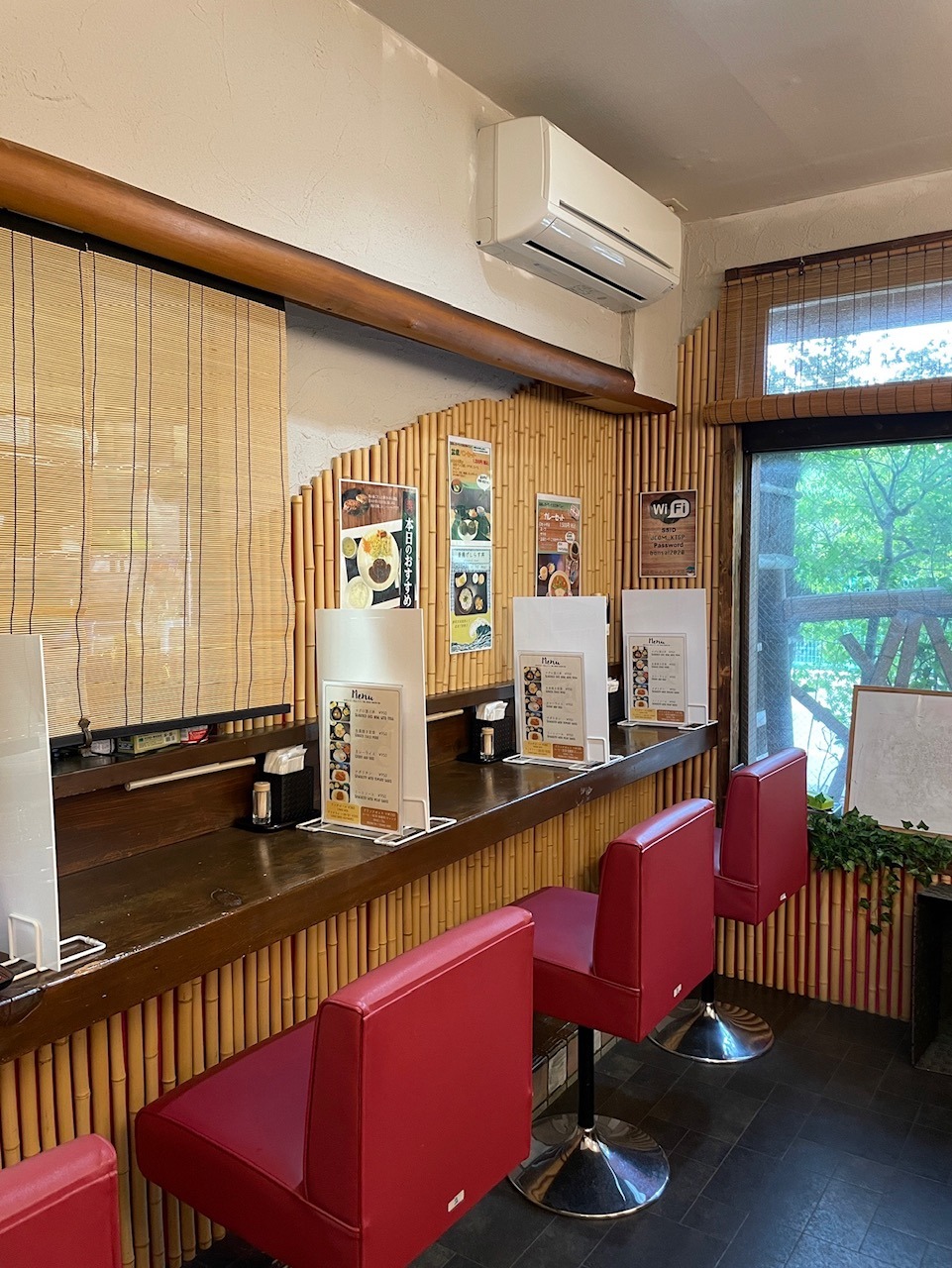 Showcase: You can find several assortments of bonsai pots such as Mame Hachi (word-for-word Bean Pots , which consists of amazingly small pots ) or Shohin Hachi (word-for-word Small Items Pots, which are, as the name suggests, pots in which it is possible to put some very small bonsais) sets.
Other bonsai-related products are also exposed.


In our second showcase you will find the very high quality bonsai tools from the famous and unique Masakuni brand.
You won't be able to find any other place around the Bonsai Village where you can purchase those exceptional products.
Please feel free to ask one of our qualified staff members.
You don't need to sit and have a drink if you don't feel like it! So please don't hesitate to enter the shop, even if it's only to buy some tools or have a look around!
Next to the showcase you will be able to enjoy a made in Bonsai Village fresh beverage: The bonsai-da (pun intended) from the Coca Cola (or Coke for our American friends) refrigerator provided for that purpose.
Price: 300 Japanese Yen.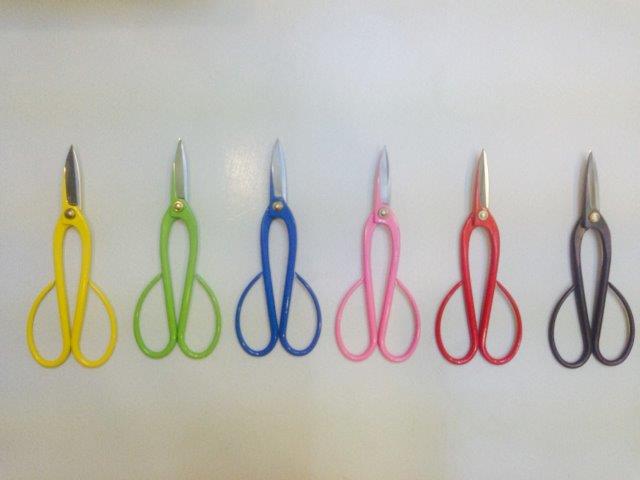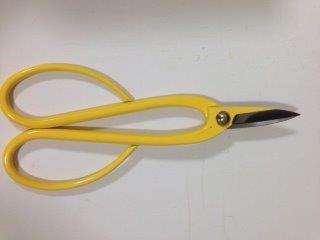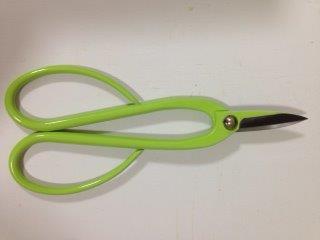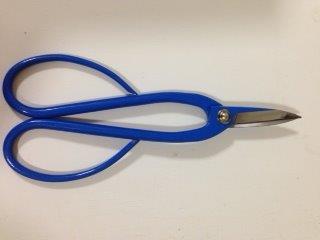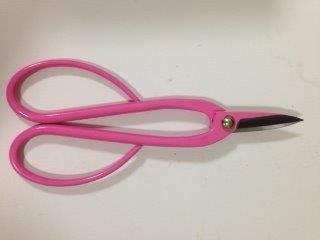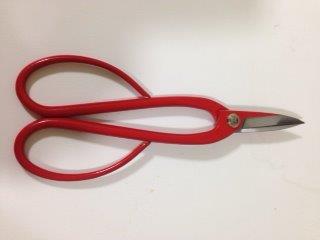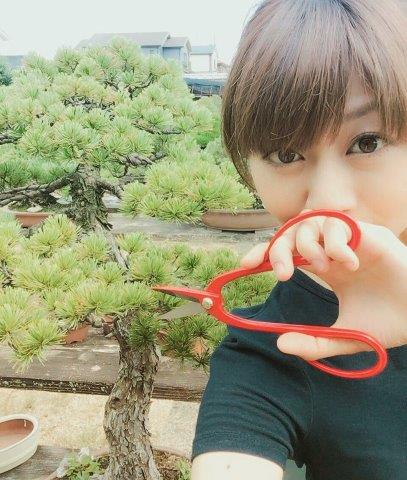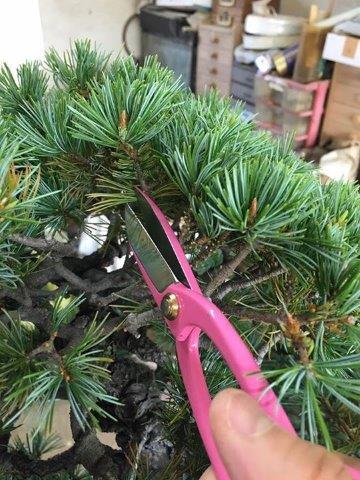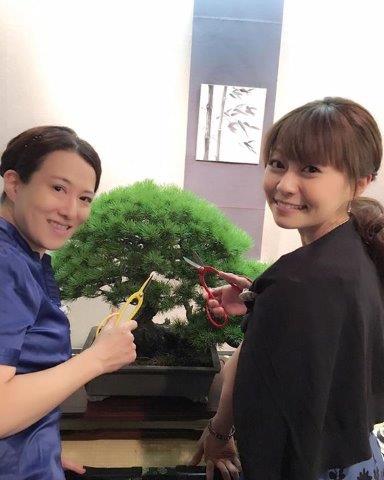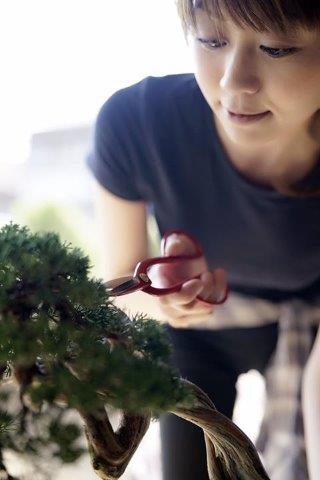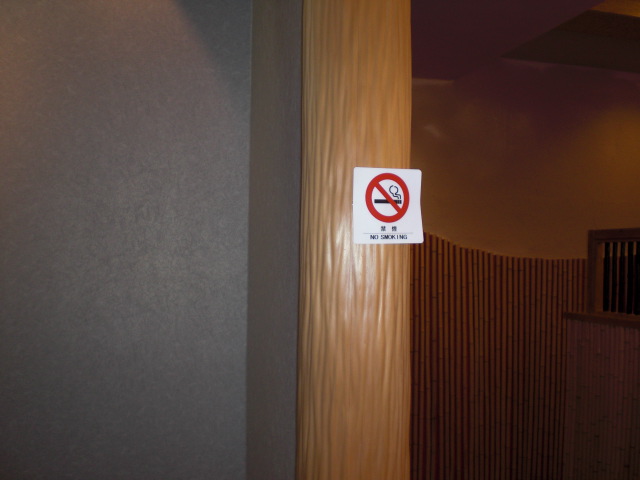 This is a non-smoking restaurant, but we had you in mind, smoker fellows, while we prepared a smoking area outside of the shop.